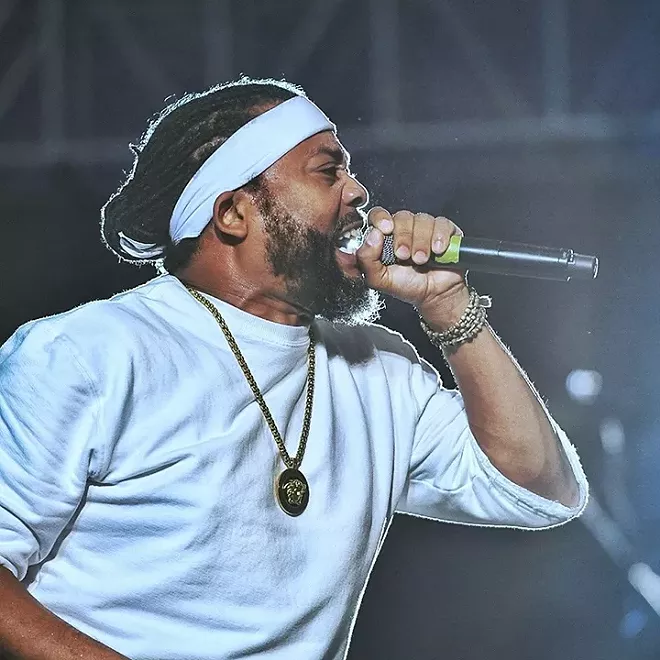 The Orlando Carnival Downtown festival has been infusing the joys of Caribbean culture and music into Orlando for more than three decades, and this weekend will be no exception. The 31st annual festival brings pageantry, parties, art vendors and foods from Trinidad & Tobago, Jamaica, Guyana, Barbados and other Caribbean nations. Dancehall reggae artists Tony Matterhorn, Serani and Menace join soca stars Raymond Ramnarine and Machel Montano for an afternoon of nonstop rhythmic rapture.
++++++++++++++++++++++++++++++++++++++++++++++++++++++++++++++++++
Soca Superstar Machel Montano is in Belize. Now you all may be thinking that he is 4 months too early for the September celebrations, but he isn't here for that, he's here for a graduate's prom entrance at Ecumenical School in Dangriga. Yes! a parent paid for Machel to come in and perform for his daughter's prom entrance. What a memorable entrance that will be !!! He arrived this afternoon but he and his crew had to rush off to an engagement so he didn't grant us an interview at the airport. There will be a press conference on Thursday in Dangriga.