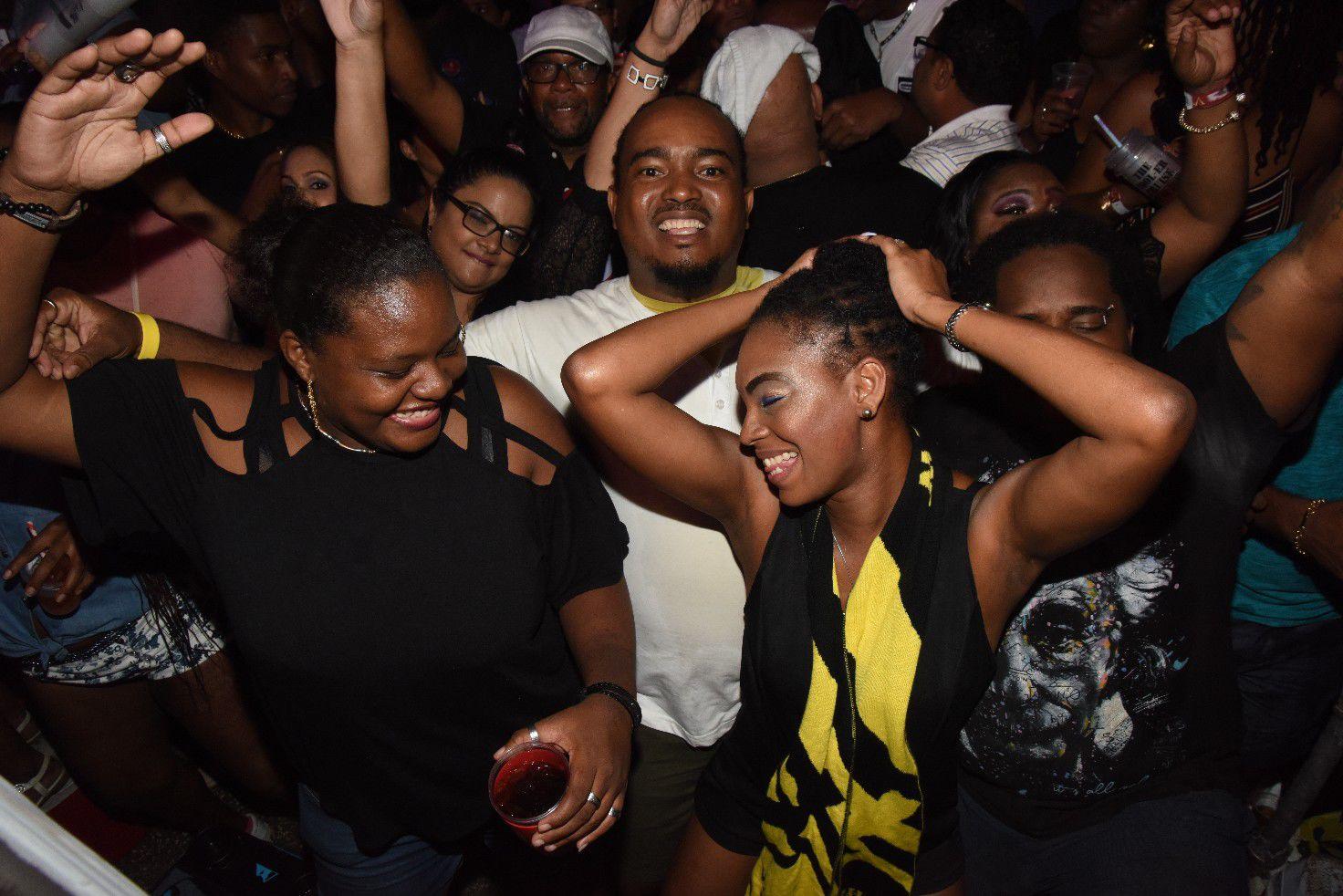 Despite an economic downturn in the country, Trinidad and Tobago appears not to lack for entertainment or an active night life scene as 2019 saw more than 200 fetes for the Carnival season.
The Trinidad and Tobago Promoters Association (TTPA) has hailed Carnival 2019 as one of the most successful festival seasons to date.
As a cosmopolitan society, Carnival provided an ideal stage to represent our melting pot of cultures as it drew celebrities from all over the world to take part in what some have deemed one of the greatest shows on earth.
Some of the celebrities that came to our shores for the Carnival festivities included American singer, songwriter, record producer, and actress, Ashanti.
Wife of American comedian, actor, and producer Kevin Hart, Eniko was here as well as rapper Lil' Kim and singer/songwriter Rozonda Ocielian Thomas known professionally as Chilli. Chilli was a member of one of the best-selling girl groups in the United States called TLC.
This year the International Soca Monarch title went to Grenada something which has never been done in the history of the competition.
 Grenadian Soca-sensation Mr Killa's (Hollice Mapp) song 'Run With It' was undoubtedly the most popular song for the season which went over well with foreigners and locals alike.
Killa, who was an early favourite for the title bested local favourite Iwer George who had to settle for second place.
Grenada took the first and third positions in the Power Soca category, and also placed third in the Groovy category.
The ISM competition has always been dominated by locals however this year our Caribbean neighbours made it into the winner's circle.
Prime Minister of St Lucia, Allen Chastanet congratulated John as soon as he came off stage at ISM finals.
Despite the resounding success Carnival 2019 has been, there is still more work to be done says the TTPA.
"In the coming year, we will continue efforts to lobby our operational partners for improvements to the systems that govern event Tourism in Trinidad and Tobago. We have spent the past year in talks, and have seen some improvements in the relationships between the TTPA and its partners. Despite this, more needs to be done both by the TTPA and by our stakeholders to keep our brand Trinidad and Tobago, on top," TTPA said.
The TTPA says it is ready to offer support and lend expertise to those responsible for managing the Event Tourism Sector in Trinidad and Tobago, as well as those responsible for building our country as a prime tourism destination.