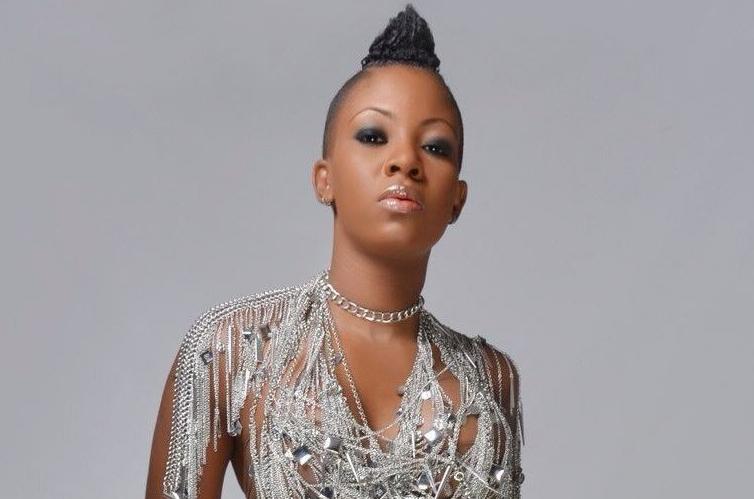 Soca Vi-queen, Fay Ann Lyons Alvarez has been named to oversee this year's International Soca Monarch.
The announcement was made by her uncle, NCC Chairman Winston 'Gypsy' Peters, on Morning Edition today.
An official designation for Lyons-Alvarez has not been disclosed.
The announcement was part of Gypsy's explanation on how he sees Carnival 2019 shaping up to be the best ever.
TV6 news reached out to Fay-Ann Lyons- Alvarez who told us that she will host a media briefing later this week on her latest appointment.
We'll have more in this story as information comes to hand.